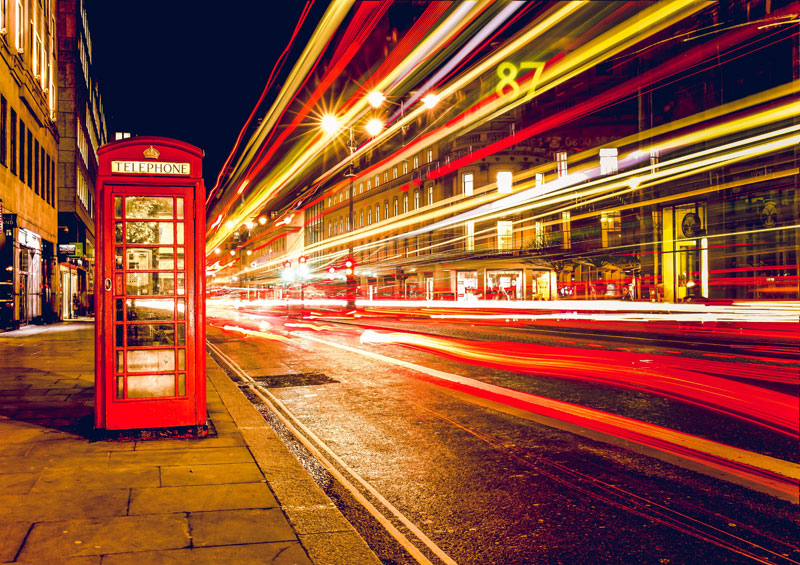 Block booking of 10 lessons
Block booking of 20 lessons
Block booking of 30 lessons
40 hours intensive course
Refresher driving lessons
These lessons are for people who have passed their test but not driven for a while and need to regain their confidence on the road. Price PER HOUR.
Pass plus: £150 for 6 hours (minimum recommendation)
For intensive courses, motorway lessons or short notice tests, please contact us for prices and availability.
If you'd like to find out more about driving school lessons, please call us today on 020 3369 4199
---
Pupils Guide to Driving Lessons
Lesson Prices & Packages
Areas we cover in London
Success Stories
About Manuel London Driving School